xLED Heat Sink Story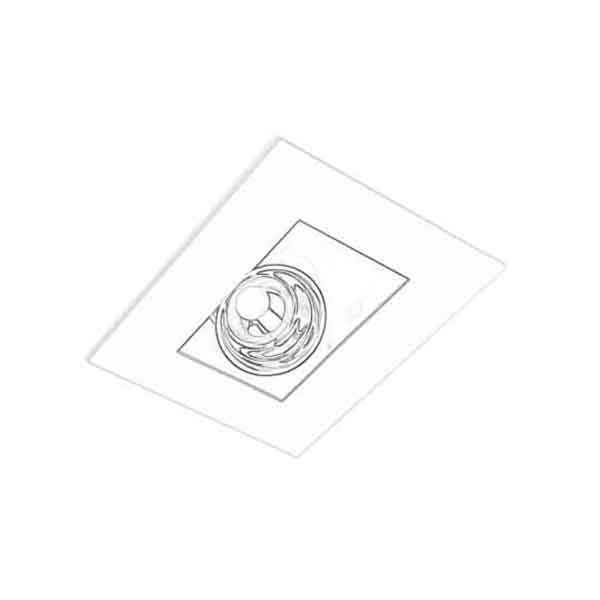 xLED-7050-b-z LED cooling by cold forging
xLED-7050-b-z LED cooling by cold forging
The order mainly involves products: Mingfa Tech cooler' s modified xLED-7050-b-z + luminaire kit products.
Client country: France CONCEPT LIGHT subcontractor
Where did you contact your customers: Customers found us on the Internet.
Quantities: 20 sets as the trial order for Museum Lighting Project
Story details:
Since 2017, Mingfa Tech has partnered with the Concept Light from France to provide radiators. Originally, Concept Light had just purchased a radiator and had no further cooperation with us for more than a year because good business relationships generally started very slowly.
In April 2018, the customer asked if Vicky from Mingfa Tech could provide a complete set of lampshade including a radiator, housing, COB, and assembly drive. Mingfa Tech provides a complete business scope and has a "customer-centric" culture. The customer requested Mingfa Tech to sign a confidentiality agreement, which serves as a regular process to protect its intellectual property. Mingfa Tech received 20 orders of samples from Concept Light, which required high quality and fast delivery.
For the first sample order, Mingfa Tech's engineering team will first study dozens of drawings and discuss it with Concept Light engineers via Skype meetings, calls and messages. In the production process, Mingfa Tech also faces some difficulties in short-term small-volume production because of requirements for high quality , but competitive pricing is an "impossible task".
Concept Light paid for the tool for the early specific drawings and provided the final design after further discussion. Thanks to this good communication, all 20 samples were successfully completed and highly praised by customers. Due to the good cooperation in the lighting kit, Mingfa received a sample order for another outdoor architectural lighting project. With this opportunity, Mingfa Tech has accumulated more experience in design, production and project management in assembling or disassembling lighting enclosures.