GooLED Heat Sink Story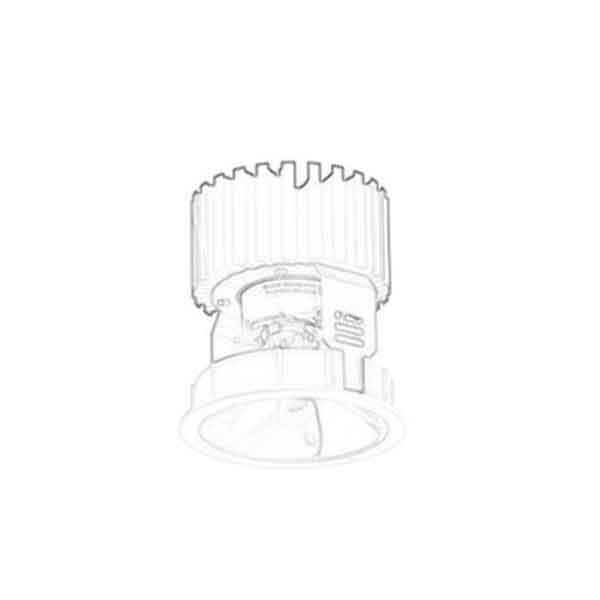 Customer's country: Australia
Customer type: End Customer
Customer source: By Website
Quantity: About 80,000 a year
Order details: Since 2010, Efficient Lighting has been working with us for nearly 8 years.
Before placing an order, the customer has come to our factory to check the quality and production equipment of our products. From procurement, receiving, production, installation, testing, packaging to shipment tracking, we implement all aspects of effective control to ensure product quality. Our high quality has helped us earn the trust of customers, making customers to make repeat orders year after year.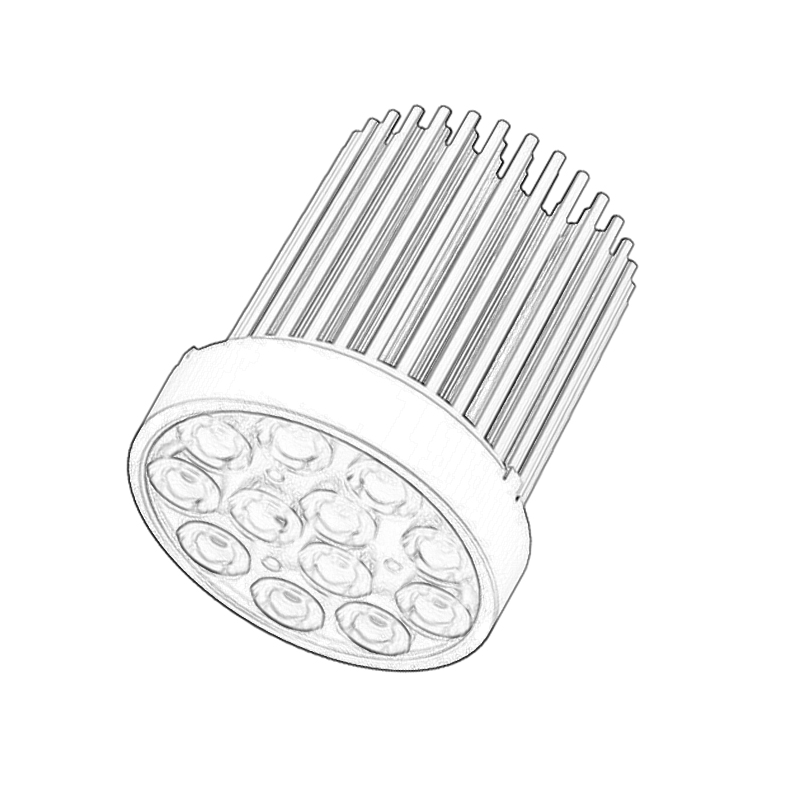 The order mainly involves products: Gooled-5850 products
Client: Lucent Lighting UK Ltd.
Customer type: Lighting design engineer
Where to contact customers: Internet, exhibition, email marketing
Number of products purchased by customers: 500pcs for Faisaliah retail mall lighting project
Total project value: $2,540
Order processing details:
Since 2015, Mingfa has provided this type to UK customers. In order to help our customers stand out from other competitors, we have accepted a minimum order quantity of more than 500 pieces. These radiators are delivered as quickly as possible to support the customer's emergency projects. After testing and using, they have placed another 1000 orders next month.