GooLED Heat Sink Story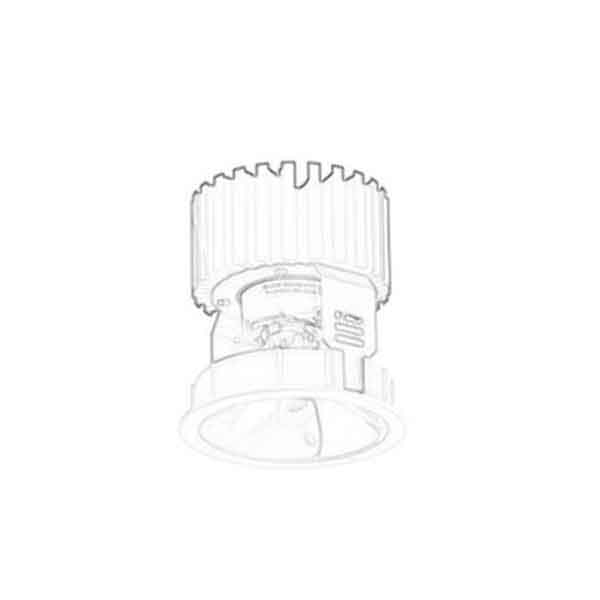 Corporate clients's country: Australia
Customer type: Terminal customer
Customer source: By Website
Quantity: Around 80,000 pcs one year
Order Details: Efficient Lighting have been cooperation with us almost 8 years since 2010.
Customer have visited our factory for check our product's quality and production equipment before place order. From purchasing, receiving, production, installation, testing, packaging to shipping tracking , We mingfa tech has the implementation of effective control every aspect, so can ensure product quality. Quality gained customer's trust and made customer make repeat order year after year.
The order mainly involves products: gooled-5850 products
Client country: Lucent Lighting UK Limited
Customer type: lighting design engineer
Where to contact customers: Internet (Internet, exhibition, email marketing)
Products and quantities purchased by customers: 500pcs Faisaliah Retail Mall lighting project
Total project value: $2,540
Order process details:
Mingfa has provided this type to the UK customer since 2015. In order to help customer standing out from other competitors, we accepted an order quantity 500pcs which is far from MOQ.These heat sinks were delivered as fast as we can to support customer's urgent project. After test and using, they gave another 1000pcs next month.